I'm So Sorry, Little Mouse -- Hardcover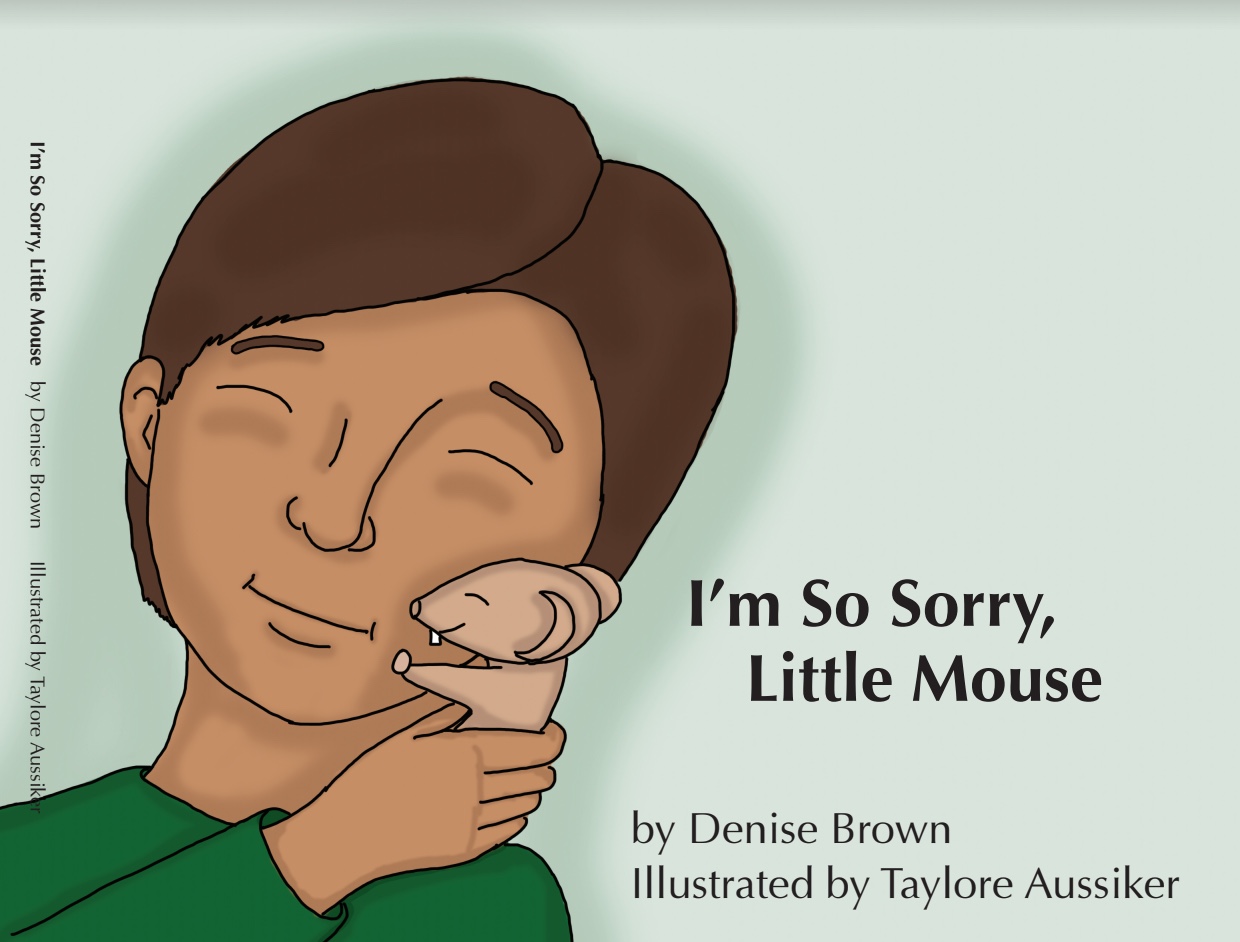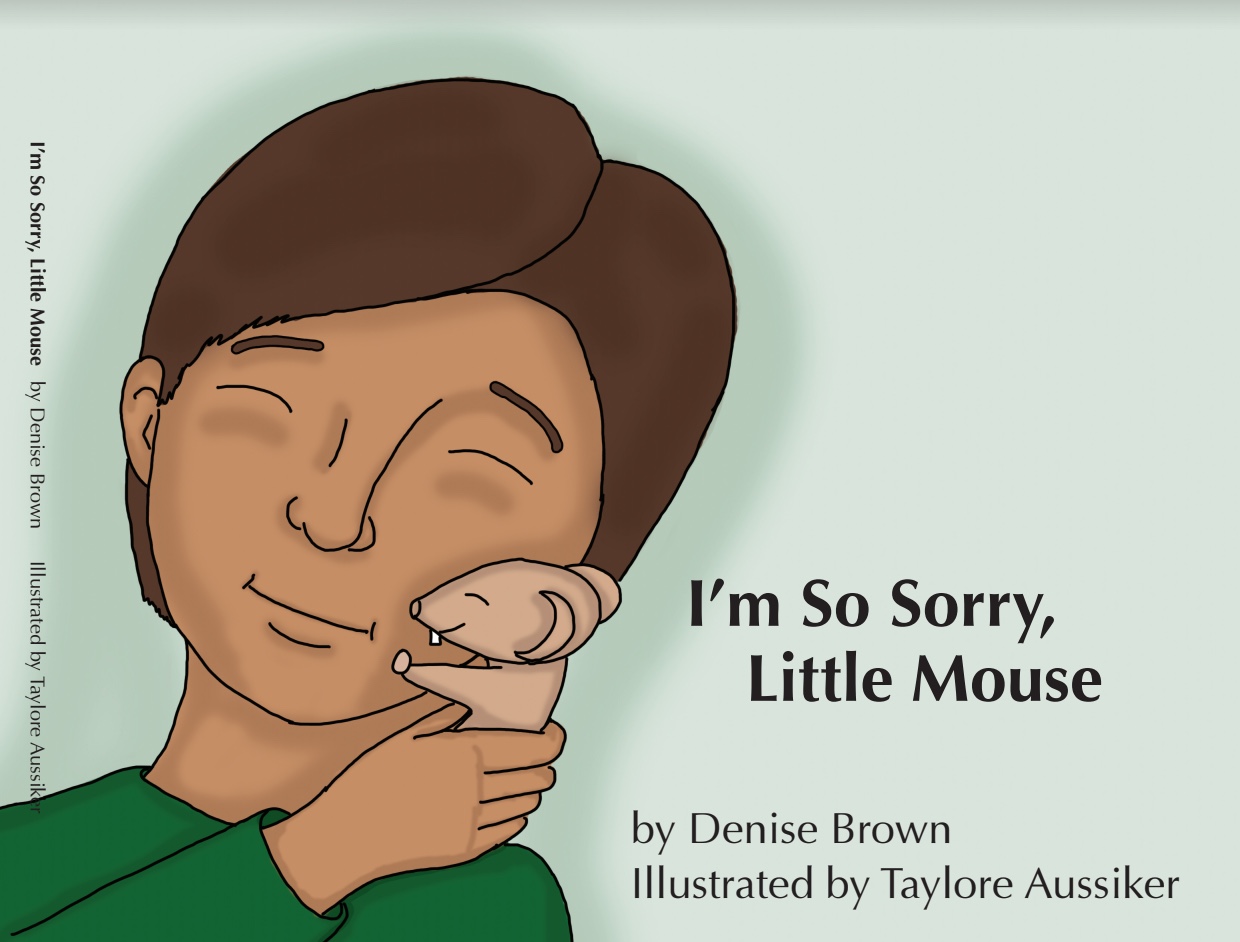 I'm So Sorry, Little Mouse -- Hardcover
Available for shipment November 28th, 2018
I'm So Sorry, Little Mouse
"Just adorable!" — The praise we most often hear!
What happens when a mouse moves in and invites all his rodent friends? Kitchen raids and parties in the attic! A playful rhyming story with whimsical and imaginative illustrations, I'm So Sorry, Little Mouse inspires a love of language and kindness to little creatures, and also offers a gentle opportunity for conversation about safe boundaries.
Hardcover, 34 pages, full color.
Ages 5 to 9
Printed in the United States of America
Ships via USPS Priority Mail — $5.00 Flat Rate